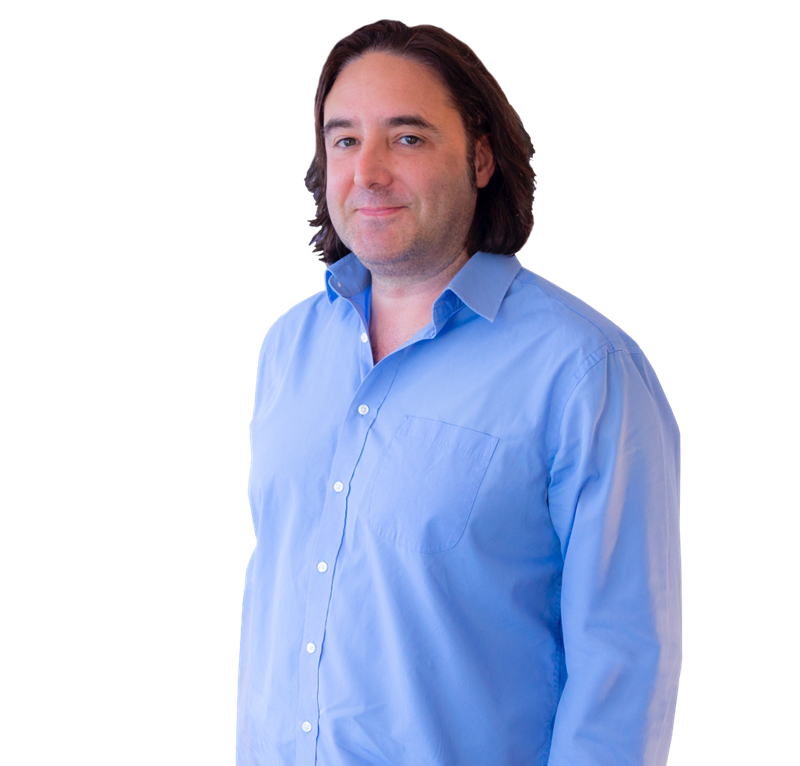 Scott Marley
Accounts Manager
Scott was born and educated in Guernsey, but moved off the island to explore Europe, before settling in London for three years.

He moved back to Guernsey in Spring of 2011, and joined Network as our Accounts Administrator in 2014.

Scott has 23 years of experience of working in the finance industry, and brings with him a wealth of experience, across various sectors.

Scott is currently taking some further accounting examinations, which keep him rather busy outside of work.
Sign Up To Our Newsletter
We'd love to stay in touch and keep you up to date with the very best insurance and financial planning advice