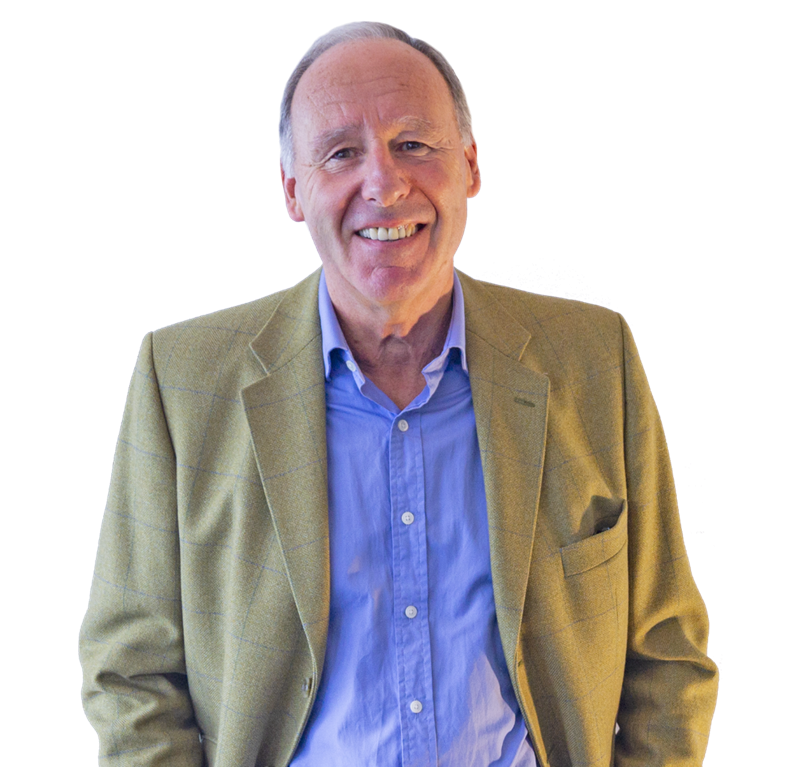 Keith Read
Non-Executive Director
Keith's career started in food retail in the UK, where he was a Board Member and Shareholder of Westward Food Distributor's Ltd, employing and managing 300 personnel.

In 1979, Keith moved to Guernsey, and purchased and operated several businesses in hospitality and catering on the island.  He sold the businesses in 2008 and now acts on a consultancy basis to various businesses on the island.

Keith joined the Network Board in 2007 and his abundance of wisdom and experience has made him a highly valued member of the team.
Sign Up To Our Newsletter
We'd love to stay in touch and keep you up to date with the very best insurance and financial planning advice