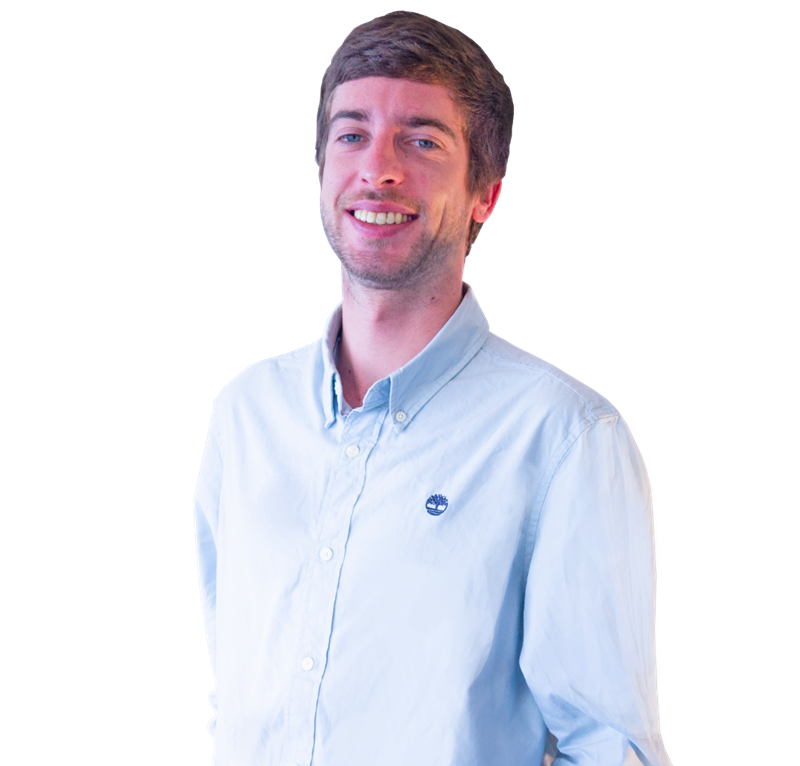 Alex Luis
Cert CII (Claims)
Claims Manager
Alex was born in Guernsey before moving to Madeira aged 7.  In 2013, after completing a Bank & Insurance qualification, he joined an insurance company in Madeira working as an Account Manager.

In 2017, Alex moved to the UK to join AXA Insurance UK as a Motor Claim Negotiator, before returning to the island in 2018 to join Network as a Claims Handler.

In 2019, Alex was promoted to Claims Manager and now manages the majority of Network's claims for our clients.

A key member of the team, Alex has a range of different insurance knowledge as well as speaking fluent Portuguese. He also holds the CII Certificate in Insurance

Alex is a dog lover and loves walking.
Sign Up To Our Newsletter
We'd love to stay in touch and keep you up to date with the very best insurance and financial planning advice