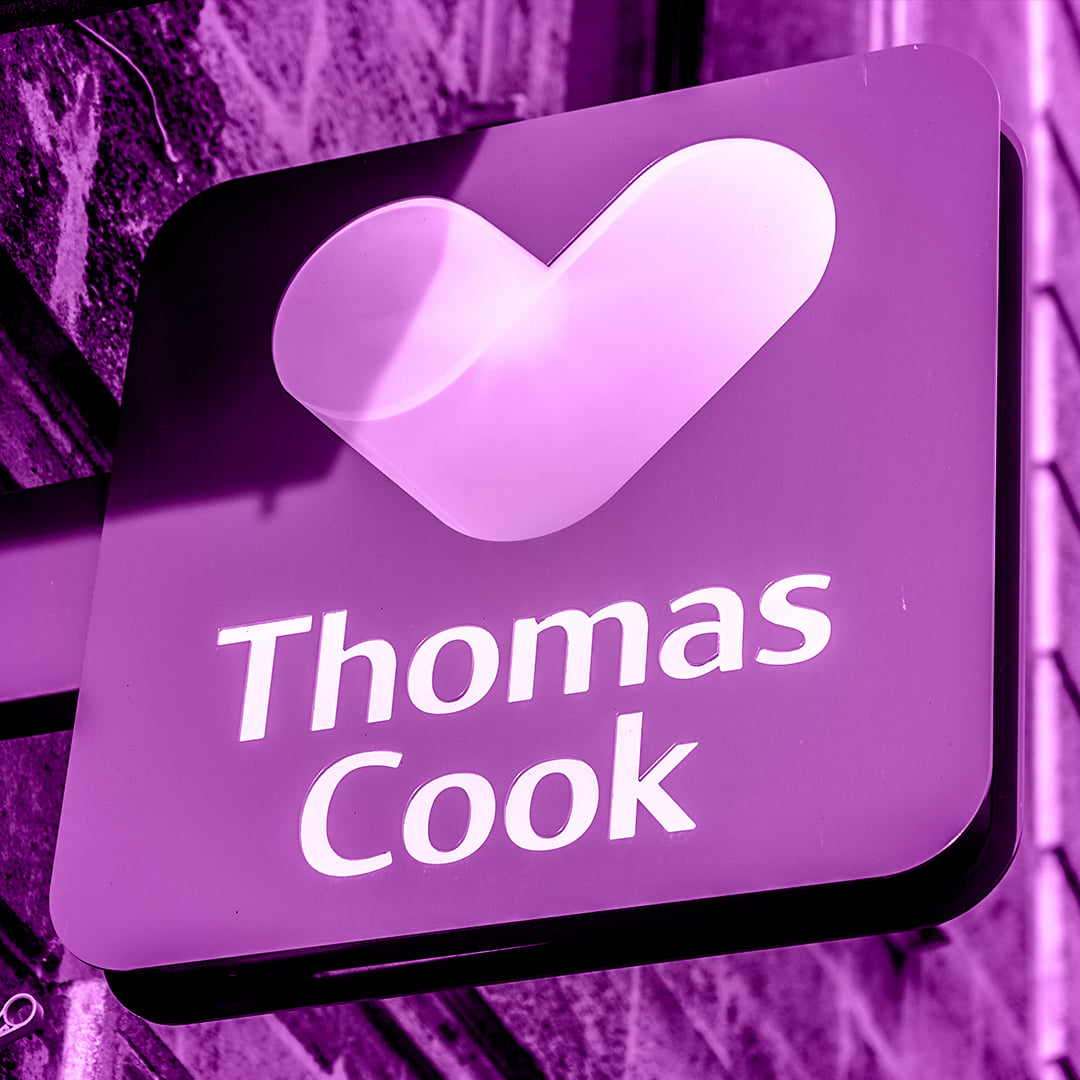 Thomas Cook
As you will have heard Thomas Cook, the world's oldest tour operator has been put into compulsory liquidation as it has become saddled with debt and insolvent.
What happens next?
If you have booked a package holiday via Thomas Cook it should be protected by the government, through the Air Travel Trust Fund and Air Travel Organiser's Licence scheme (Atol), which means you will be entitled to continue your holiday and fly home with another airline.
What about future bookings?
If you have Atol protection you should be entitled to a refund or in some instances if you have booked via another operator, which used Thomas Cook flights, they will try to switch their customers to an alternative at no extra cost.
Sadly this may mean you will not be going away, but the cost of the holiday will be refunded.
There is a special website set up to explain how to make a claim. https://thomascook.caa.co.uk/
What if you have booked flights only?
Those who have booked flights only will not be covered by the ATOL scheme. If you used a credit card and it cost more than £100 you should be entitled to a  refund under this. Alternatively, if you have travel insurance, which includes travel disruption cover, this will cover the cost of new travel arrangements subject to policy terms & conditions.
Does the refund cover everything?
Everything that was paid for as part of the package - such as flights, accommodation, and excursions - will be refunded.
Some holidaymakers might have paid separately for airport parking, or car hire while away. In this situation, you would need to make a claim from your travel insurer for the cost.
In more extreme cases, such a wedding, there may be a host of other things that could be affected. Specialist cover, such as wedding insurance, may be the only route for those left out of pocket.
I'm on holiday now, what do I do?
At the moment, enjoy your break as much as you can - do not cut it short.
UK customers will be brought home "as close as possible" to their booked return date, the Department for Transport (DfT) has said.
Customers will be on special free flights or booked on to another schedule airline at no extra cost, with details of each flight to be posted on a dedicated website as soon as they are available
It is possible that a small number of passengers might need to book their own flight home and reclaim the costs. Please check with your travel insurance provider to ensure you have appropriate cover in these circumstances.
How do I make a claim under my travel insurance policy with Network?
Please call our office on 01481 701400 and speak with our dedicated claims team who are here to assist you.
Sign Up To Our Newsletter
We'd love to stay in touch and keep you up to date with the very best insurance and financial planning advice