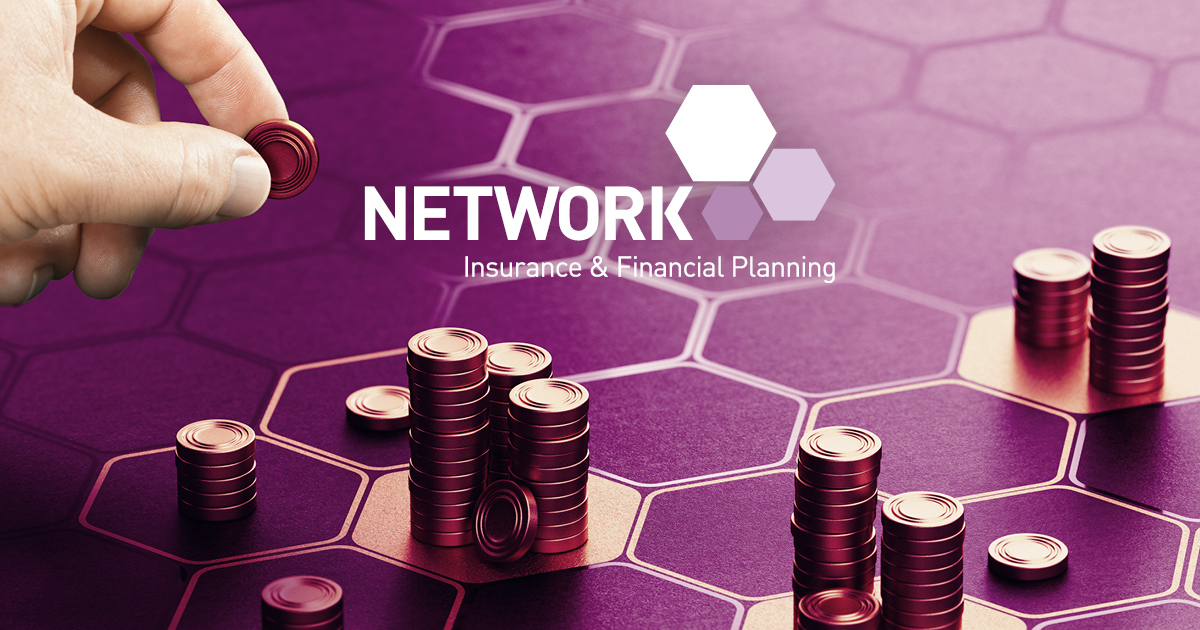 The Business of Risk
Investing carries risk. I think following the more recent dramatic market crashes (and all of the gory headlines that come with), most people know this now. 
But what does this mean?  Well, essentially, if you're investing your money, you're hoping it will provide positive returns and either increase in value, and/or perhaps provide you with an income. However, there is also a risk that the investment can provide negative returns, particularly in the short term, as a lot of investments will be subject to fluctuations as the markets go about their daily business.
We are used to managing risk in our normal life on a daily basis, and weighing up whether we should do something or not, based upon if the benefit outweighs the potential consequences. It is the same with investing, in that to achieve positive, real returns, there will always have to be a risk taken and so we need to work out if we want to take that risk.
As with the risks we take in general life, with investing there is also a scale of risk. Snoozing your alarm for 10 more minutes in bed: low risk, low return. Sky diving: higher risk, but I hear it is worth it! With investments, generally speaking, the more risk that is taken, the greater the potential for higher returns (over the long term). Conversely though, that means the downside risks are also higher.
It is therefore important that if you do invest, you are taking a suitable level of risk for you. A key (though not the sole) contributor of where on this scale may be suitable for an investor is the timescale of the investment, and how long before they will require access to the money again.
We generally recommend therefore that investments should be made with a long timescale in mind (ideally, minimum 3 years), in order that if the investment does go down one day, you don't have to get too worried about it. Instead, if planned well, you are in a position to just wait for it (hopefully) to go back up again in time without having to crystallise any losses – or exiting the market at a low point.
When the markets are falling, it can be scary, and the emotive response is to sell out of the financial markets and switch to cash. However, if an investor has sufficient timescale when investing, whilst there may be drops to the value at times, which can be disconcerting, we would still expect a long term investor to enjoy positive, above inflation growth if they can remain invested.
There is also another risk that someone electing to remain in cash and not investing needs to consider, and that is inflation risk. Whilst presently, interest rates are higher than they have been in years (and potentially still rising), they remain significantly lower than current inflation levels. Someone remaining in a basic cash savings account over the long term not only sees their funds lose out on the potential returns available with investing, but they will also see real loss in value of the money when taking into account inflation.
So, what's the solution?
Well, there isn't just one size fits all answer here and there are many factors to consider before investing funds, and not your attitude toward risk, but also capacity for loss and ultimate investment objectives. It could be that for some, funds are best just sitting in the bank account, or it could be that there is a suitable investment out there with a suitable risk level that could offer real returns over time.
A holistic financial review can help ascertain a potential investors risk profile, as well as offering an in-depth risk discussion so you can consider the potential risk and return of an investment before committing funds. This can help you work out whether you continue hitting the snooze button on your savings, or perhaps can start to invest for your future.
Contact Network Financial Planning on 01481 701400 or at advice@network.gg today for a free initial review with one of our qualified advisers to discuss your personal circumstances.
Sign Up To Our Newsletter
We'd love to stay in touch and keep you up to date with the very best insurance and financial planning advice