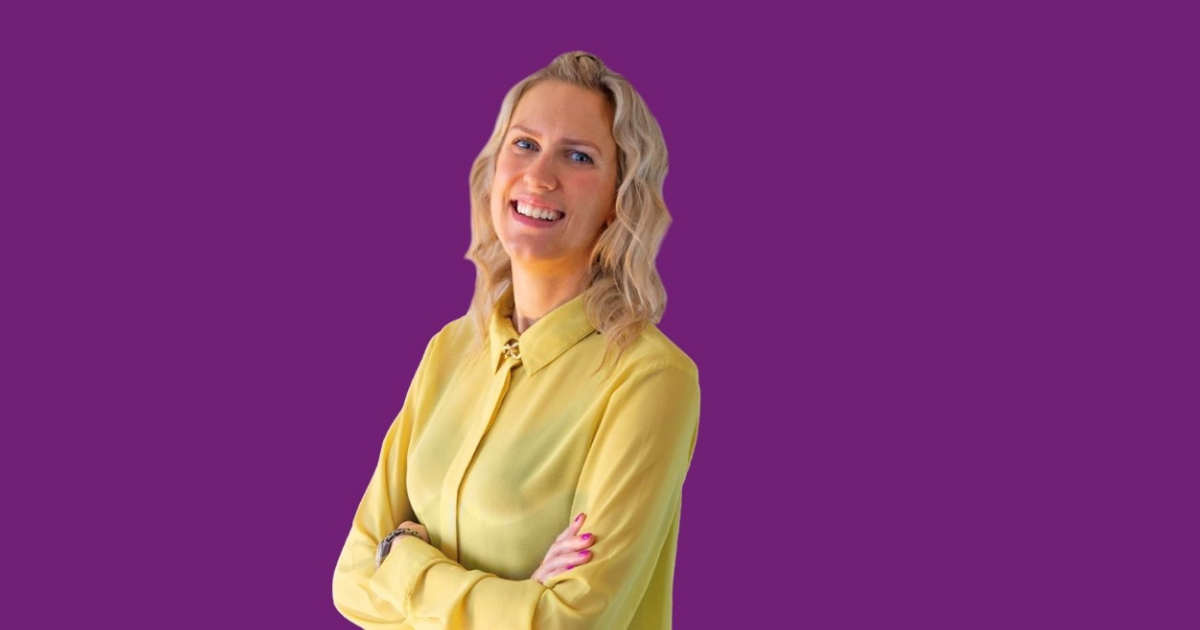 Network's Bex Goater reaches finals of 2022 Women in Financial Advice awards
Network director and financial adviser, Bex Goater, has been shortlisted for one of the UK's most prestigious industry awards.
Bex has reached the finals of Professional Adviser's 2022 Women in Financial Advice Awards. She is shortlisted alongside nine other women in the Financial Adviser of the Year - South East category.
'I'm honestly blown away! It's one of the most prestigious women in finance awards around, so I'm honoured and flattered to be included in the line-up,' she said.
There were more than 2,200 separate nominations across a range of categories. These were then whittled down to 793 individual women and companies, who were subsequently asked to fill out a questionnaire.
The questions aimed to assess nominees' achievements in their workplaces and involvement in projects that help raise the profile of financial services as a career for women.
The list of entrants was then cut down further to the final shortlist.
'It's all about celebrating the women in this sector who continue to achieve and push forward with their ideas, thoughts, and solutions. It's also fantastic to see Guernsey represented in the finals of national awards such as these,' said Bex
The winners will be announced at a gala dinner in London on 6th July.
Sign Up To Our Newsletter
We'd love to stay in touch and keep you up to date with the very best insurance and financial planning advice