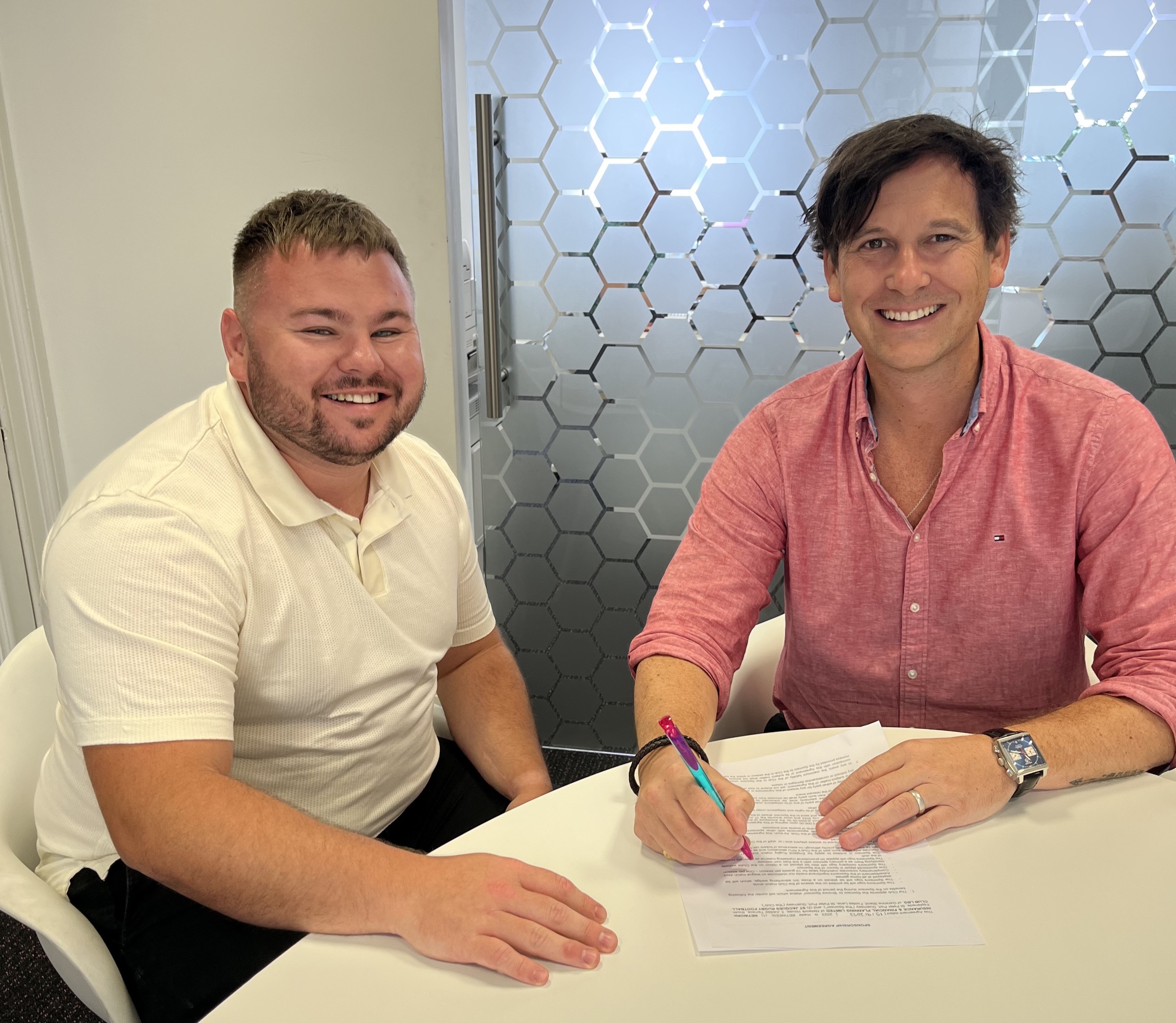 Network commits to a further three-year sponsorship of St Jacques Vikings
Network has extended its support of St Jacques Vikings for another three years. 
We have sponsored St Jacques since the rugby team first started competing in the English leagues in 2015.
The club says that Network's support has been hugely important in the growth of the club, which now has more than 50 players, an excellent coaching & management team, and a strong supporter base. 
'Network's support has helped enable the club to grow and develop significantly over the past eight years, which has seen the Vikings win three league titles, and develop many young rugby players who have gone to see great success playing either for the club, Guernsey Raiders and further afield,' said St Jacques Vikings representative James Mroch. 
'We are overjoyed that Network has committed to supporting the club for a further three years. We cannot express our gratitude enough to the business and the Goater family for their unwavering support over the years.
'We are now entering a new exciting phase in our journey as we seek to find our level in the RFU league structure, and we are pleased to have Network by our side.'
Oliver Goater, managing director of Network added: 'We are delighted to continue our support of St Jacques Vikings for a further three years. As a local, family-owned business, supporting local clubs and charities is integral to our business and it has been a privilege to watch the team go from strength to strength over the years. We are looking forward to watching their continued success.'
Sign Up To Our Newsletter
We'd love to stay in touch and keep you up to date with the very best insurance and financial planning advice