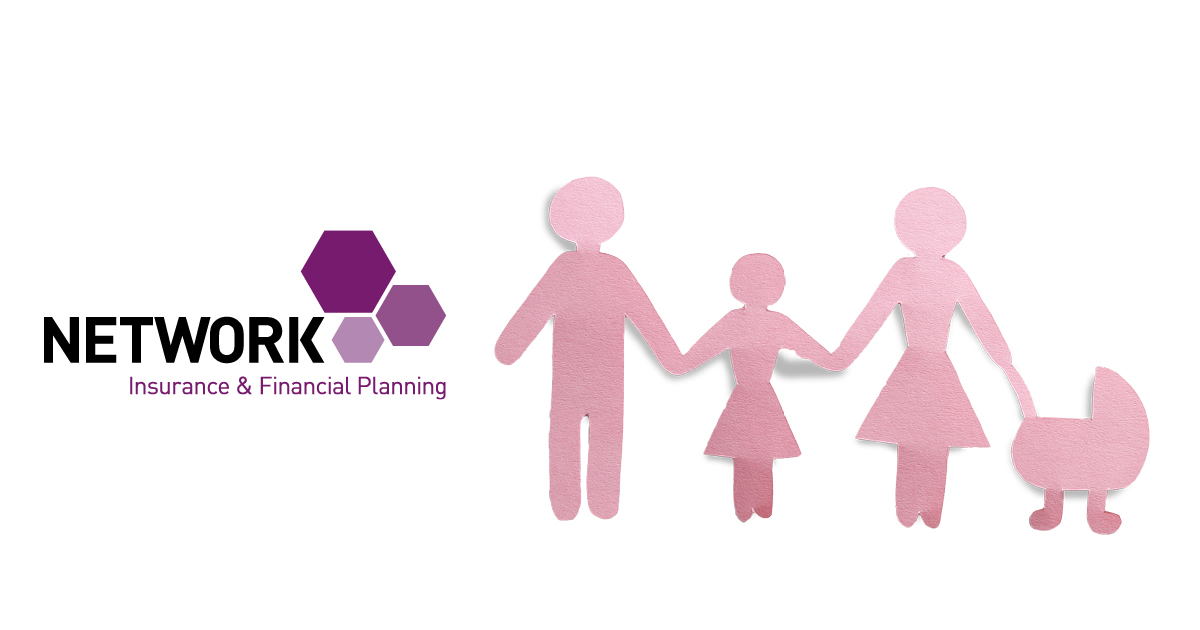 It's time to think like a 12-year-old
Have you ever tried to write an editorial? The brief is generally to be interesting and amusing whilst persuading the reader that you, as the writer, know everything there is to know about the topic, which will be summarised in less than a page.
This in itself presents a challenge to me. But writing an editorial about insurance, and making it interesting and amusing is even trickier.
At this point, I have to admit: I find insurance interesting, and have done since I started working in the industry. However, I am all too aware that to most people, insurance is not just uninteresting, but an irritating 'grudge' purchase that people feel obliged (whether legally or otherwise) to buy.
So with this in mind, I cast my mind back to a time before I found insurance interesting, or really understood why it was needed.  
I recall a conversation with my parents when I was about 12 years old. I asked them what would happen to us if they both died. By us, I meant my two brothers, me, and most importantly, my two cats, Princess Jasmine and Jess. I remember my father's response to this question was to confirm that the mortgage would be paid off, we would have the house and some family member would look after us.
I remember thinking in my head that it was weird that a bank would just forget about a mortgage if someone died. So I continued my questioning to clarify the finer details of how the mortgage would be repaid and where I would be living. My poor parents.
Of course, I have since learnt about life insurance policies, and now understand what would have happened; that they had a policy in place to repay the mortgage. I've also subsequently learnt there was additional protection in place, to provide for us kids (and cats). I now know from working as a financial adviser that it isn't just 12-year-olds that aren't aware of life insurance, or why one would need it.
In this increasingly regulated world that we live in, one would hope that any borrower should certainly know that if they were to die, the mortgage would still need to be repaid. And as more and more families now rely on two incomes to pay mortgage or rental payments, cover childcare costs and household bills and other expenditure, why don't more people have life insurance?
There are articles littering the internet detailing the insurance gap in the UK. The FCA's Financial Lives 2017 Survey indicated that 65% of the UK adult population do not have any form of protection insurance. To me, this is a concerning statistic.
But I've been thinking about the normal people. People who don't find insurance interesting or want to think about the worst happening. What about the 12-year-olds who don't ask their parents morbid questions? 
Well, to explain, life insurance will pay out if the person covered dies within the term of the policy. This will therefore provide funds to the relevant people, to help them financially at a very difficult time.
When something as devastating as a death happens, no one wants to be worrying about how mortgage payments, bills or childcare fees will be paid. Life insurance, in some form, can help with this and help protect your lifestyle even if the worst happens.
The good news is, we are all living longer – average life expectancies are much higher than they used to be and this means that life insurance is now cheaper, as the life insurance companies do not expect to pay out as often. At the moment, an average 30-year-old could potentially get £100,000 of life insurance until age 65 for just £6 per month. 
So what do I want you to think about now that you've read this? I want you to ask yourself the same question twelve year old me asked my parents:
"What happens if you die?"
And even if you decide you really do not need life insurance - at least you're prepared if your children ask you. 
If you think you may require life or other protection insurance (such as critical illness or income protection), it is important to ensure that you get the right cover for your circumstances. At Network, we have a team of qualified advisers able to assist, so please get in touch at advice@network.gg or by calling 01481 701400.
Sign Up To Our Newsletter
We'd love to stay in touch and keep you up to date with the very best insurance and financial planning advice