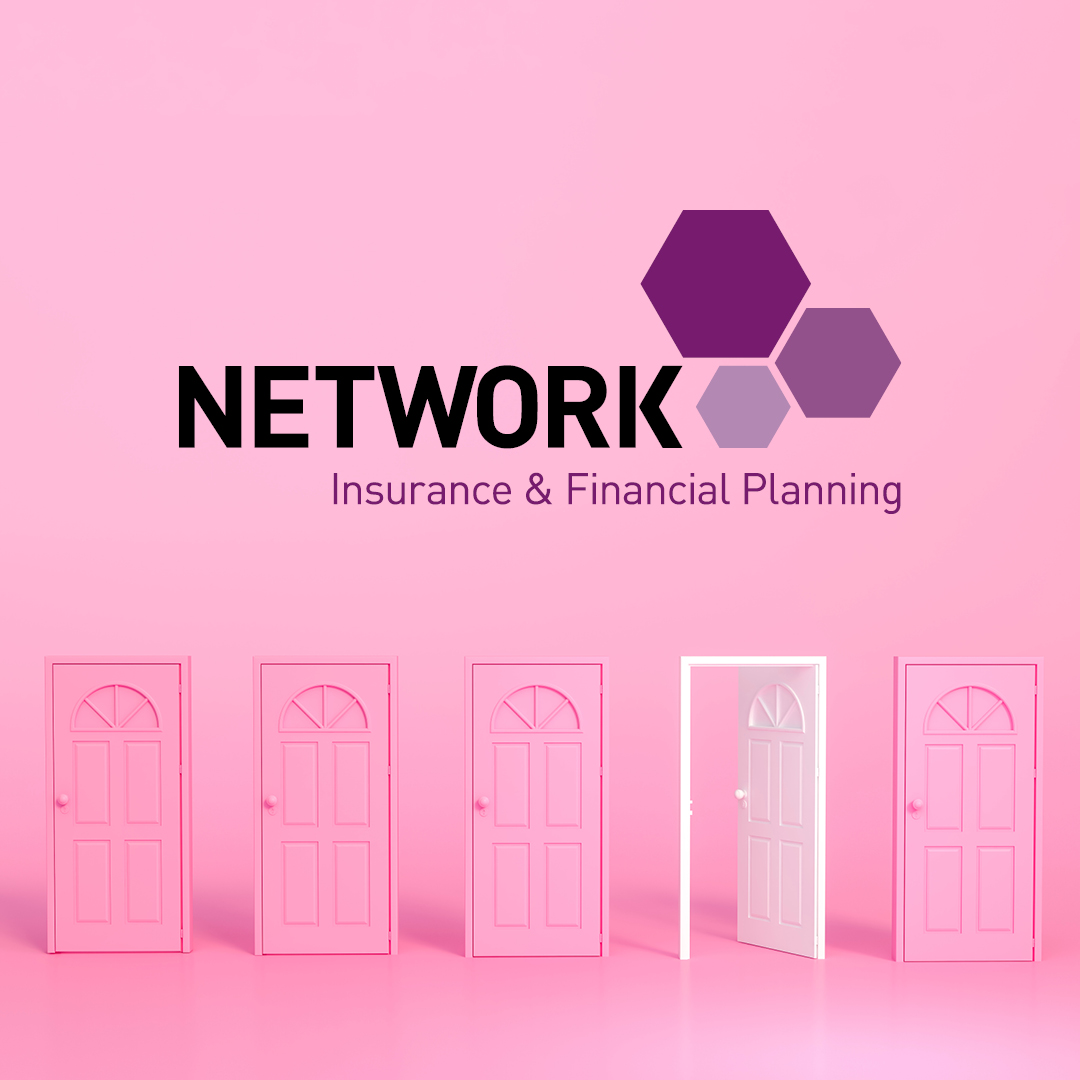 Is your property underinsured?
In today's economic climate and with the rise of non-advised insurance sales (particularly through price comparison websites), many customers focus on the price of the insurance, rather than the cover provided and may inadequately insure items to maintain lower premium levels.
Research suggests that one in five households could be underinsured. But if you have not had a claim before then it can be difficult to see just how much of an impact underinsurance could have on your personal finances.
So what is underinsurance and what does it mean to you?
When you take out insurance of any type, your premium is calculated on your individual circumstances and the amount of cover you've selected. Underinsurance occurs if you have not taken out enough cover to meet your needs.
Underinsurance can result in claims being rejected, additional premiums being requested, or most commonly, settlements being proportionately reduced by the level of under insurance, (known as "average").
To illustrate the principle of average more clearly: if you have £250,000 of buildings cover, but your reinstatement value should actually be £500,000, you may only receive half of any claim you make on that insurance. Putting this in context, if you suffered a partial loss, and the costs to reinstate your property were £100,000, the claim would be settled at £50,000 as only 50% of the replacement value was declared. This would mean that you would need to source additional funds to account for the shortfall in the claim settlement.
Once a loss has occurred, it is too late to avoid the negative impact of underinsurance and this is why it is so important to get your sums insured right. Can you really afford to take this risk to save a few pounds on the premium?
So what are the most common miscalculations?
Buildings - One of the most common discrepancies is between the market value of the property and the reinstatement cost. If in doubt you should speak with a qualified surveyor who can adequately assess this. The reinstatement value should include the full cost of rebuilding your home using local contractors and appropriate professionals, including demolition and site clearance. This can be less than or greater than the market value.
Contents – some of the most commonly forgotten items are carpets, curtains, expensive cookware, wardrobe contents & garden tools. You should assess items on the full new replacement cost of the contents of your home, regardless of their age or original purchase price. Consideration should be given to inherited items as well as new purchases over the period of insurance.
Personal Possessions - Items of value for which cover is required outside your home (including for travel/holiday purposes) are insured as Personal Possessions.  Cover is not standard and you may find these items are not covered when you leave the home. Most insurers will also have different limits for single items so check the policy wording.
Helpful tips:-
Do not be tempted to underinsure; this could lead to a larger financial loss versus the premium you would pay for insuring items for their true value.
Check the definitions of contents and buildings – insurers policy wordings differ so it is important to correctly identify where items should be insured.
Read the small print – insurance policies have different covers and inner limits. Knowing what these are may save the inconvenience of a repudiated claim.
Carry out regular valuations/assessments, particularly if you improve your home or acquire new possessions.
Speak with an insurance broker who can talk you through the covers and provide you with a policy that is tailored to your specific needs.
Once you have done all this you may find you need to increase the sums insured under your household insurance, and the prospect of doing so and incurring an increase in your premium is not one that you will relish; however, it is better than the alternative.
Our advice is talk to a broker, like us at Network Insurance. Whilst a broker is not expected to calculate the sum insured, a broker must take reasonable steps to ascertain your needs and can provide you with an explanation of how to calculate an appropriate sum insured, as well as providing clarity on the cover so you can fully understand the policy terms and conditions.
In addition to having a range of insurance products for policyholders who know their sums insured, Network also have access to a range of insurers who offer blanket cover with £1,000,000 buildings cover and £100,000 contents cover as standard, which can reduce the worry of underinsurance.
At Network we have access to insurers whose contents only policies start from as little as £65 and buildings & contents start from as little as £175 so get in touch with one of our qualified advisers today for your tailored advice.
Sign Up To Our Newsletter
We'd love to stay in touch and keep you up to date with the very best insurance and financial planning advice