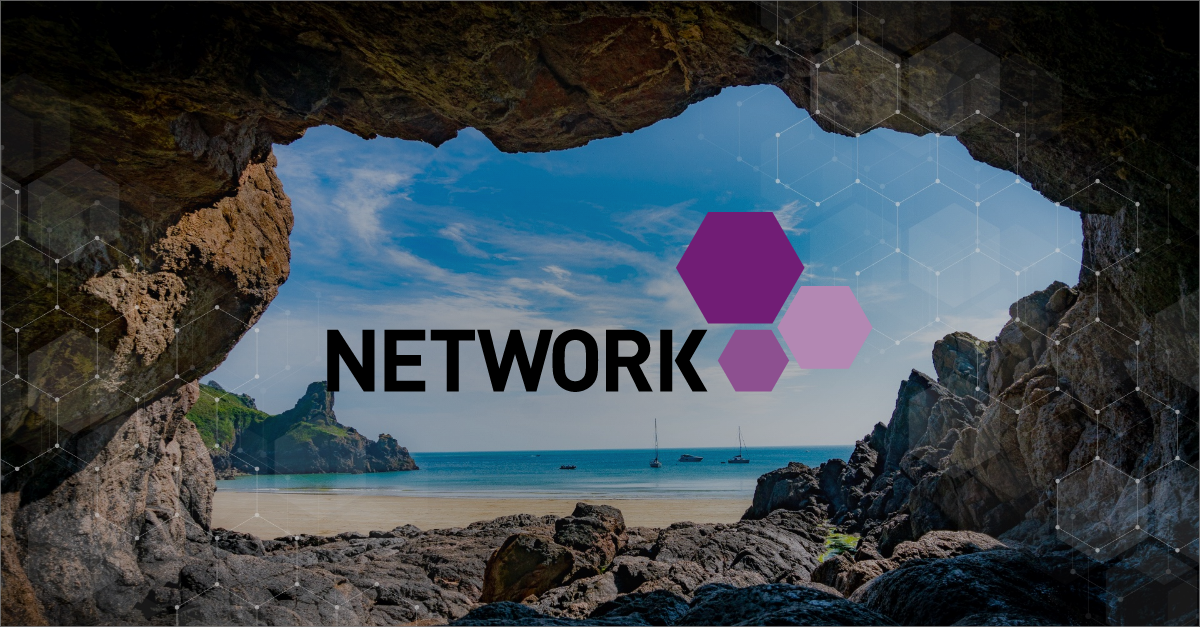 If I Could Turn Back Time
Firstly, I am hoping that as you read the title to this article you all sang Cher's 1989 classic song at the same time.  It's bouncing around my head as I write this article, which is, perhaps disappointingly, not about 1980s pop music, but in fact about investments, and when is best to buy them.
One question I get asked all the time is:
"Is now a good time to invest or should I wait?"
This is usually followed by some concerns about a mainstream headline that will tend to be everywhere in the press, recent examples being the Global Pandemic, Brexit, President Trump's twitter account, to name but a few.
However, whilst any number of things could make the mainstream news, these will only every be one of a large number of factors that can affect investments in the short term, and also the one that is most likely to appeal to the readers. Therefore, whilst investment managers are of course taking everything into account, most headlines are only a short-term hurdle.
This is why we only look to recommend investments over the medium to long term. There will always be fluctuations in value over the short term, whether that is because of a global pandemic- or another as yet unexpected political or economic curve ball - but if you have a long timescale to invest, you can sit patiently (if slightly anxiously) through any bad patches, wait for the recovery, and hopefully enjoy the long-term positive returns we have historically seen, and expect to see in the future.
Anyone who has ever spoken to an investment manager is likely to have heard the phrase: "It is time in the market, not timing the market…" possibly in response to the question asked above.
Well, the reason that it is so often cited is because it is true, and important to remember for retail investors. No one can consistently, accurately predict what is going to happen with the markets (unless they have a time machine), which is why having long term goals and being able to weather any short-term fluctuations is an essential objective for any investor.
For this reason, we generally recommend that investments should be made with a long timescale in mind (and ideally, minimum 3-5 years). This is so that if the investment does go down one day, you don't have to get too worried about it. Instead, you are in a position to just wait for it (hopefully) to go back up again and don't have to cut your losses.
Of course, despite the importance of a long timescale, there can still be lucky and unlucky investors and one can't deny that timing can make a difference.  One person may invest one day/year and then enjoy some positive returns, meaning they're immediately "up" on their initial investment (happy days). This could mean that even if/when there is a fall, they could still be above what they first put in, so they may not actually see any (real) loss at all even after a drop, which might help soften the blow.
Meanwhile, another investor could invest the day before the market drops, meaning their investment immediately drops down below their initial investment amount.  This would be unfortunate (and likely quite upsetting) for this unlucky investor.  However, by having a long investment timescale, even this investor can afford to leave the investment where it is, giving it time to recover and hopefully result in positive returns.
Because of fear of a drop, not helped by alarming newspaper headlines, it is very easy to hesitate in relation to making an investment and struggle to decide when to actually invest. But with interest rates as they are currently, meaning that banks are generally offering negligible (if you're lucky!) or negative real returns, the risk is that not investing is actually costing you money as well. Even the initially unlucky investor historically has ended up better off in the end than if he had kept his money in the bank (over a long timescale).
Whilst this article is encouraging you to not delay investing, there are many factors to consider before investing funds. It could be that actually your funds are best just sitting in the bank account, or perhaps there is a suitable investment out there that can hopefully provide something back on your investment, whilst not keeping you awake at night worrying.
Either way, none of us can turn back the clock, so contact a financial adviser today and they will be able to discuss your situation with you and perhaps help you jump into the investment pool in good time.
We have a team of qualified financial advisers at Network Financial Planning.  Please do get in touch on 01481 701 400 or at advice@network.gg today for a free initial review with one of the qualified advisers to discuss your personal circumstances.
Sign Up To Our Newsletter
We'd love to stay in touch and keep you up to date with the very best insurance and financial planning advice