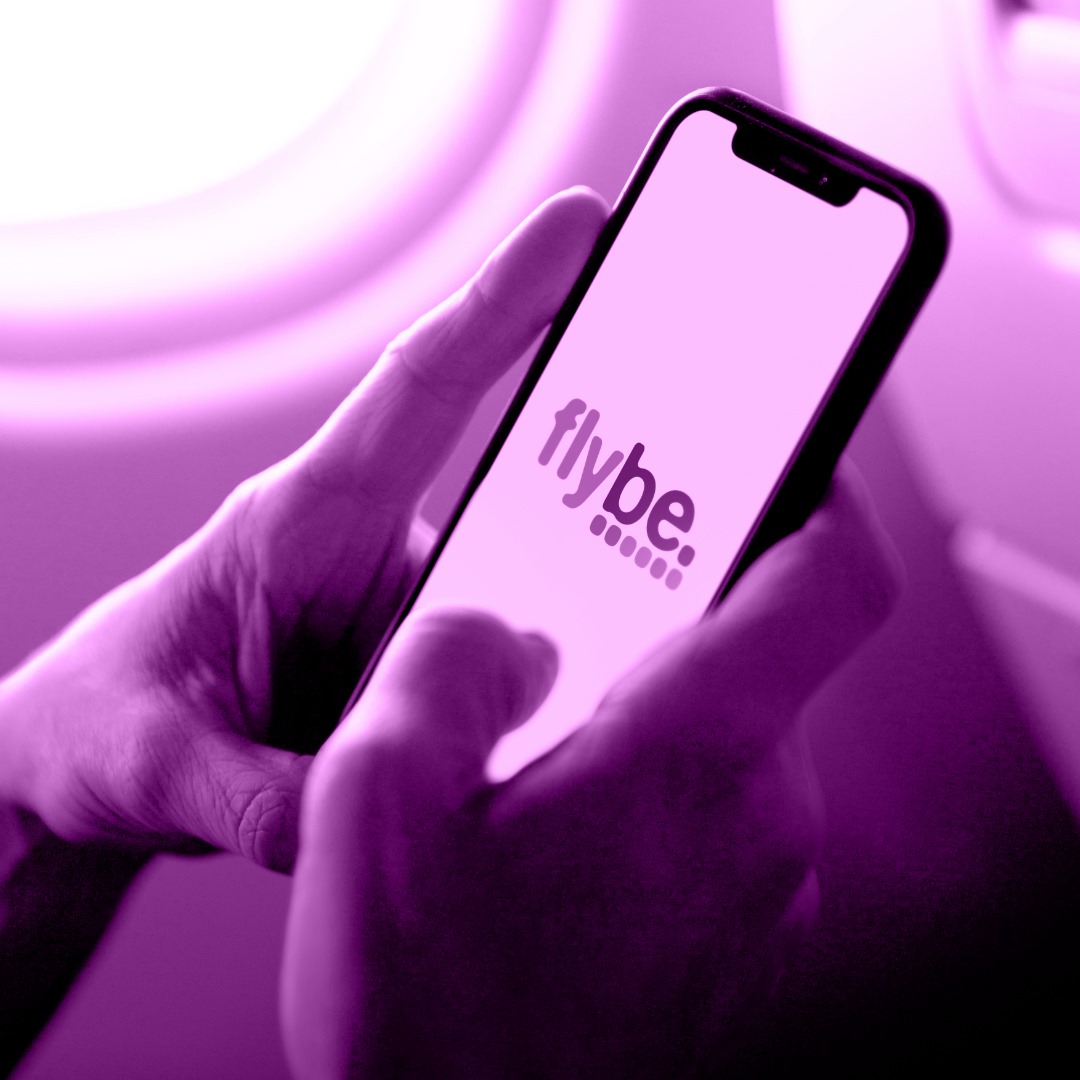 Flybe collapse – general advice for Network Insurance clients
Flybe entered administration on 5th March 2020. All flights have been grounded and the UK business has ceased trading with immediate effect; however, some Channel Island flights are still being operated by Blue Islands.
If you are due to fly with Flybe, please DO NOT TRAVEL TO THE AIRPORT unless you have arranged an alternative flight with another airline. Please note that Flybe is unfortunately not able to arrange alternative flights for passengers.
While standard travel insurance policies do not usually cover the failure of the airline, it is possible that you might have cover. If you have been affected by the collapse of Flybe we would suggest following the below guidance to explore your options for a refund. If these options are exhausted it may be possible to make an insurance claim, please contact us to discuss further and to check your specific policy details. 
1.Please first check the advice from The Civil Aviation Authority (CAA) on their website www.caa.co.uk
They also have a 24-hour helpline: 0300 303 2800 from the UK and Ireland and +44 1753 330330 from overseas.
2.Check if your flights/holiday were  ATOL  protected. If so, you  should  be  entitled  to compensation from the CAA.
3.If you paid by Credit or Debit card you may be able to obtain a refund from the bank/card provider. Please contact them directly to explore this.
4.If you paid by Paypal then their payment protection scheme may offer assistance, again please contact them directly.
5.If the above are exhausted then you might be able to claim from your travel insurance provider. Please ensure you have worked through the above before contacting us, as insurers will need to know you have attempted to obtain a refund from elsewhere. Whether it will be successful with an insurance claim very much depends on what policy you purchased, so please contact Network Insurance to discuss your specific circumstances.
Where alternative travel plans are made, any existing travel insurance policy can usually be transferred to cover the new arrangements, please contact Network Insurance to check your specific policy.
Sign Up To Our Newsletter
We'd love to stay in touch and keep you up to date with the very best insurance and financial planning advice