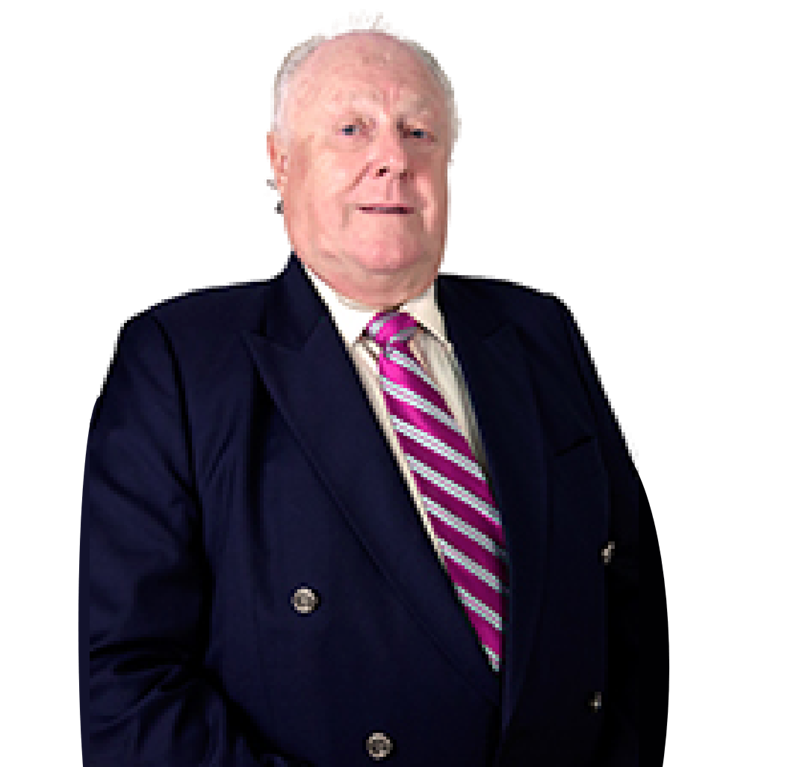 Duncan Spence
Company Adviser
Duncan has many years management experience in a wide range of businesses and has been a director of numerous companies in different jurisdictions since 1968.

Duncan invested into and started up several successful internet businesses, including Moonpig.com and Babyworld.com and his management experience spans several sectors, including property, media and communication (not to mention insurance).

Currently, he has business and property interests and investments in the UK, Channel Islands, Grand Cayman, Hong Kong and China, France, Portugal, Mozambique, the USA and South Africa where he owns amongst other things Rickety Bridge Winery.

Duncan was appointed as a Non-Executive Director of Network in 2009 and since then has brought a wealth of knowledge and experience to the (Board room) table.
Sign Up To Our Newsletter
We'd love to stay in touch and keep you up to date with the very best insurance and financial planning advice