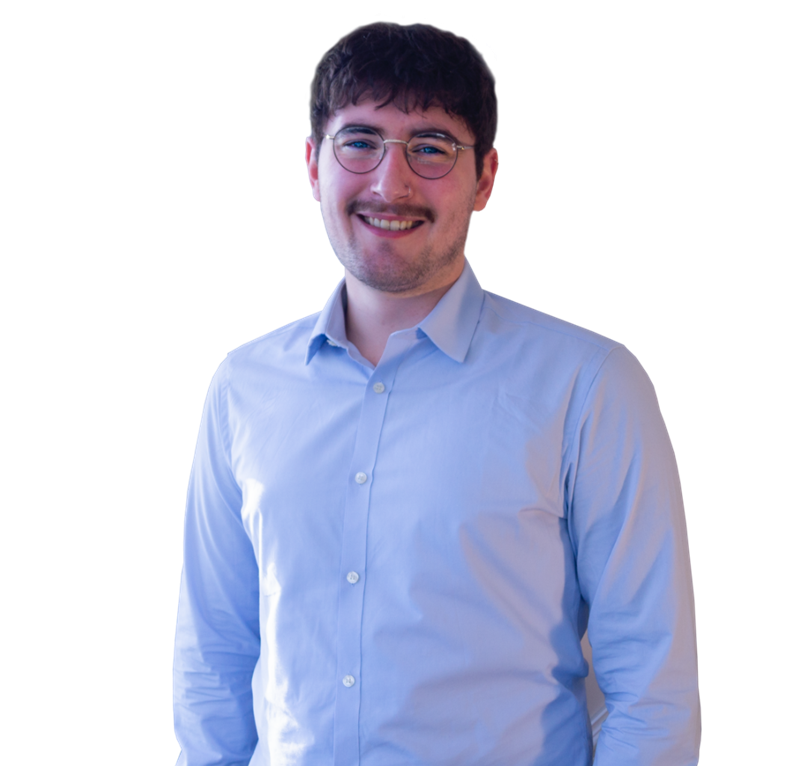 Connor Cawley
PERSONAL LINES BROKER (TRAINEE)
Connor was born in Wales, before moving to Germany for 8 years where he spent most of his childhood.
Connor return to Wales to finish his schooling and went on to study at Newtown college, where he completed an Apprenticeship in Civil Engineering, whilst working on the Newtown Bypass for 3 years.
Following this, Connor moved to Guernsey with his family in March 2020 and joined the Network team in November of the same year as a trainee Insurance Broker and has re-commenced his studies as he works to attain the Chartered Insurance Institute Certificate in Insurance.
In his free time, Connor enjoys socialising, spending time with his family, and exploring the island!
Sign Up To Our Newsletter
We'd love to stay in touch and keep you up to date with the very best insurance and financial planning advice